For the uninitiated: all animals—including human beings—have endocannabinoid systems (ECS). Cannabidiol (CBD) interacts with the ECS through various receptors found throughout the brain and body. This interaction is possible due to the fact that CBD is a phytocannabinoid—a cannabinoid of plant origin, which is highly similar to cannabinoids produced by our own bodies called endocannabinoids. Our bodies use endocannabinoids to promote various functions in the ECS, including promoting homeostasis—an internal state of balance in which all of the body's systems are functioning optimally in balance with one another.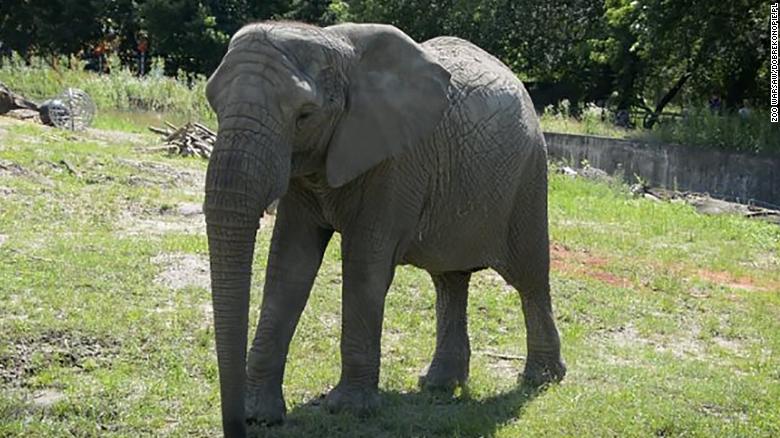 As described in a story on CNN by correspondents Sara Spary and Antonia Mortensen, two Warsaw Zoo elephants named Fredzia and Buba are being administered CBD to help them with stress and anxiety—two classic uses for CBD.
Recently, the zoo announced on its website that it was conducting the experiment in the hopes of improving elephants' moods.
"We have started a project during which we will check the effect of CBD hemp oils on the mood of our animals," the statement read.
In a video posted on Facebook, Warsaw Zoo zookeeper Patryk Pyciński explained that the elephants in the zoo were struggling with the death of the head of their herd, an elephant named Erna. Elephants can struggle with the loss of a herd member "for weeks, sometimes for years," said Pyciński.
Fredzia's reaction to Erna's death was to begin using a "tough trunk" mentality to try to assert her dominance over Buba.
Meanwhile Buba, Pyciński said, uses "cleverness" to deal with Fredzia's behavior.
"Elephants are extremely intelligent animals with very complicated brains," he said in the video.
"They're very social animals that are interdependent on each other and as a group they create a complicated organism."
Warsaw Zoo veterinarian Agnieszka Czujkowska—who is leading this experiment with CBD on the elephants, noted that CBD is already being used on dogs and horses and that they hoped it might work on elephants as an alternative to medication.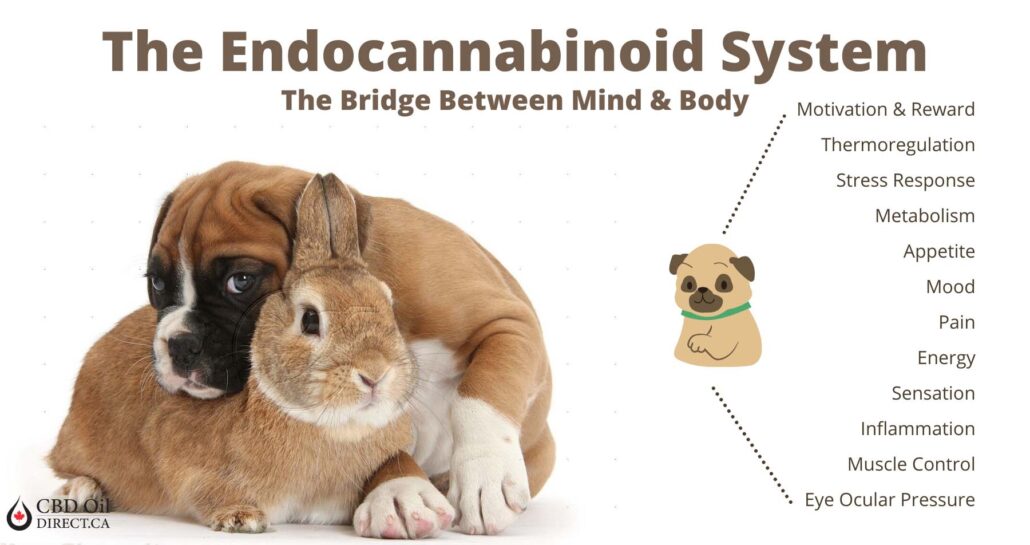 "We would like to see how CBD oil — hemp flower extract — affects elephants. Like most zoos we do research (and) we monitor the level of stress hormones. Thanks to this we will know if the substances (will) help the elephants," Czujkowska said.
Read more about this story on CNN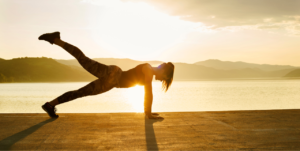 CBD and exercise are two topics that have gained significant attention in recent years. CBD, short for cannabidiol, is a natural compound derived
read more
Read More »