At CBD Oil Direct, we love pets as much as you do! And our aim is to bring you a wide selection premium CBD Oil for dogs Canada, products your pets will love. Our furry friends are family and deserve nothing but the best, so our pet-safe products contain no THC or toxins. Need help calculating dosage? See our article: CBD For Pets, the Do's and Don'ts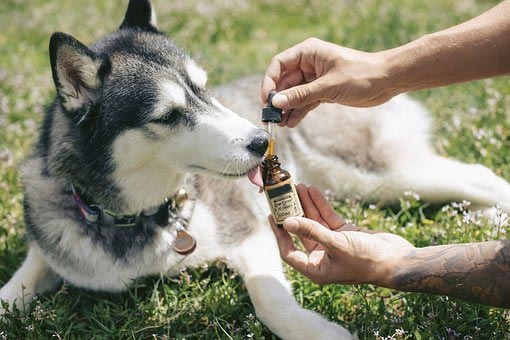 Could your beloved pooch use some relief? CBD oil for dogs Canada is safe and can be beneficial for a number of conditions. At CBD Oil Direct, we are proud to offer products from some of the most trusted brands in Canada, and can deliver to your door step anywhere in the country.
Sure CBD oil for pets is great! But what if someone had the genius idea of combining treats pets love with the CBD they need? Good news! Someone did! You'll find a variety of textures and flavours among our products, all of which have been chosen for quality, safety and reliability.
Did you know? CBD topicals for pets can be tremendously beneficial and help alleviate a number of skin conditions. We stock a selection of safe, reliable pet-friendly CBD topicals that fight inflammation, help reduce discomfort and support strong immune systems. They can also be helpful in managing hot spots, cuts, burns, scrapes and blemishes.