CBD has proven popular for managing anxiety, which is why recipes featuring CBD infusions are becoming so popular. Just add CBD oil for an extra anti-anxiety and anti-inflammatory kick!
There are some days when these CBD-infused chocolate chip cookies might work a treat. On busy Mondays, days where you know you'll get those pre-presentation jitters, or any stressful occasion, a tasty, anxiety-killing pick-me-up might be just the thing. Best of all, this recipe is for a small batch. You won't be forcing yourself to eat 10-day old freezer cookies. Perfect for home or the office, cookies are a discreet and scrumptious way to get a helpful dose of calming CBD into your system. Mmmm-Mm! With all that out of the way, let's bake us some CBD chocolate chip cookies!
Ingredients:
3 tbsp dark chocolate chips
3 tbsp finely copped Brazil nuts
3 tbsp pumpkin seeds
1 tbsp flaxseed
2 tbsp unsalted butter , softened; or substitute coconut oil
1/4 cup packed brown sugar
1 large egg yolk
1/2 tsp vanilla
1/3 cup all-purpose flour
1/8 tsp baking soda
1/8 tsp salt
Instructions:
Position your rack in canter of the oven. Preheat to 325F.
In a medium bowl, mix butter with sugar until creamy. Stir in egg yolk, vanilla and CBD oil. Slowly stir in flour, baking soda and salt until smoothly mixed. Stir in chocolate chips, pumpkin seeds, nuts and flaxseeds until well mixed.
Divide the batter and make 4 equal portions. Gently roll each portion into a ball. Place each at least 3 in. apart from the others, on a parchment-lined baking sheet. (Cookies always spread when they bake.)
Bake 15 to 18 minutes at 325F, until cookies are golden around edges. After removing from oven, let cookies stand on sheet for 2 min, then transfer to a rack to cool.
Best of all, these tasty little indulgences actually pack a respectable nutrient punch—not just flour and sugar! Protein, anti-oxidants, fiber, minerals, healthy fats and more!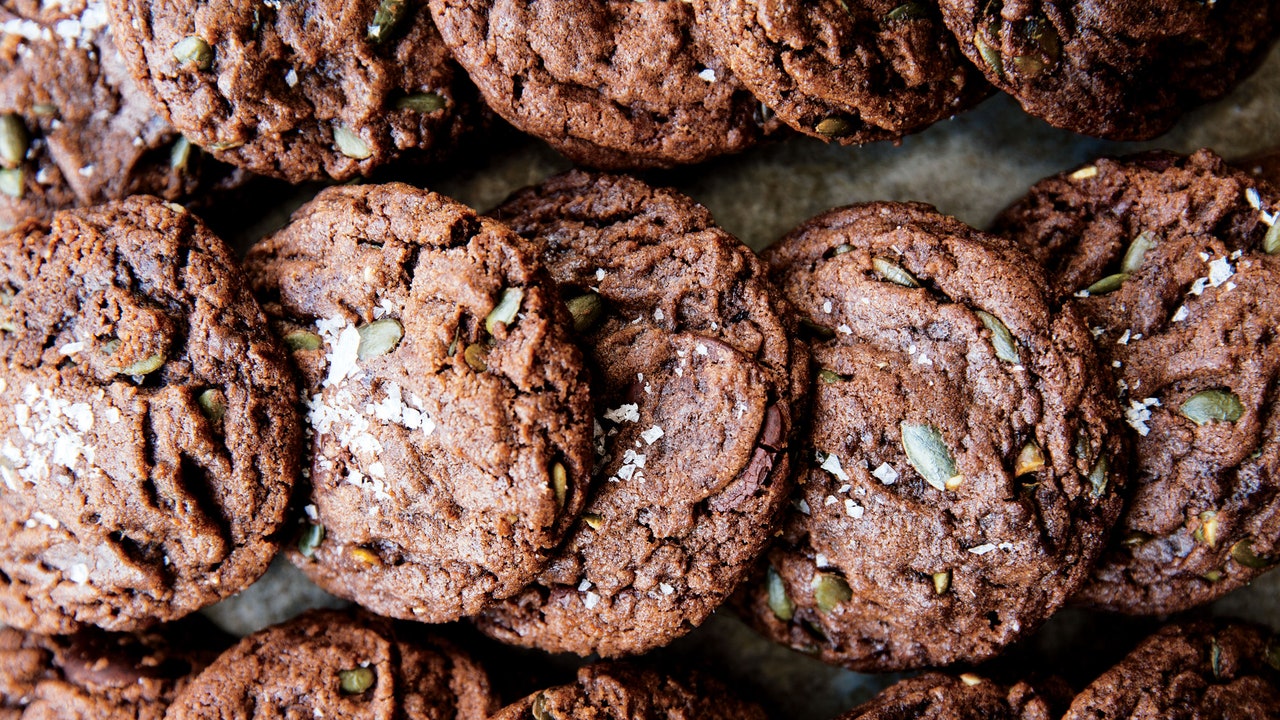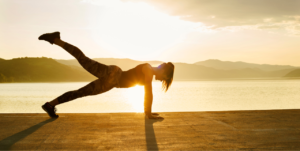 CBD and exercise are two topics that have gained significant attention in recent years. CBD, short for cannabidiol, is a natural compound derived
read more
Read More »