CBD is just getting more and more popular.  People are using it for everything from reducing anxiety, to mitigating arthritis pain, to improving sleep, to treating skin issues and more. However, for first-time users looking for the best CBD product for their condition, the amount of selection and variety can be somewhat daunting.
Interest in CBD has skyrocketed over the last few years and industry has responded with innovation. CBD is now available in a wide variety of products—think chocolates, tinctures, bath balms and even blankets—all of varying potency. You can ingest it, rub it on your skin, or even add it to your coffee—like "bulletproof coffee" with bonus CBD health properties. There's already such a massive selection of products on the market that it can be a bit overwhelming for the CBD newby.
It's important to know that the science hasn't quite caught up with CBD. At the moment, the dose of CBD you need for your condition is not something a doctor can accurately prescribe. Your CBD dose will vary according to your condition, as well as individual factors like your current immune system health, weight, natural tolerances, not to mention your own endocannabinoid system. The human endocannabinoid system is tremendously complicated, and each person's is unique.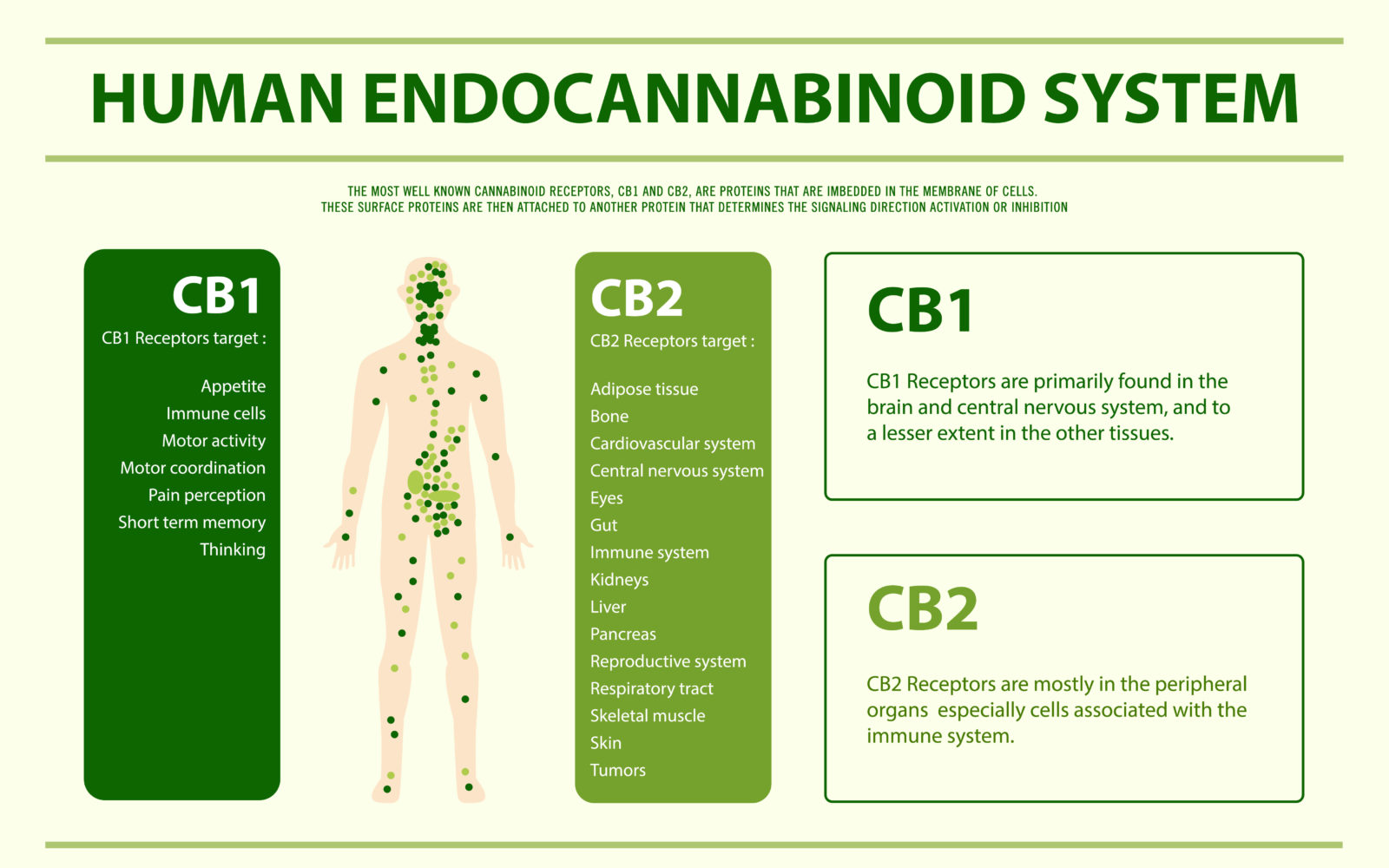 As a result, everyone responds to CBD differently. As it interacts with your endocannabinoid system, which regulates everything from sleep, to appetite, to mood, it helps steer you towards homeostasis. This is the highly desirable state of balance in your bodily systems that allows you to function at peak strength and efficiency. Since each person reacts to CBD uniquely, the prevailing wisdom for dosing is "start low, go slow." For the beginner, start with the a low dose, maybe 5-10mg, and then increase the dose by 5mg every 3-4 days. Keep track of the effects and as you increase your dose, which could be as high as 300mg, you'll find the "sweet spot" where the dose provides the most beneficial effect.
CBD is non-toxic, non-addictive, does not get you high and has very little in the way of side-effects. People have taken doses of well over 1000mg with no side-effects. However, some will be more sensitive and could experience side-effects such as dry mouth, low blood pressure, light-headedness, and drowsiness.
CBD is gentle on the body overall. A recent critical review by the World Health Organization (WHO) reported that CBD is well tolerated, has a good safety profile, and doesn't appear to be a risk for abuse, dependence, or other public-health related problems. As far as the WHO is concerned, CBD is all good!
IMPORTANT NOTE: CBD can interfere with medication. If you are taking prescription medication please speak to your doctor about taking CBD before trying it.
Let's have a look at some of the best CBD products for beginners…
For Beginners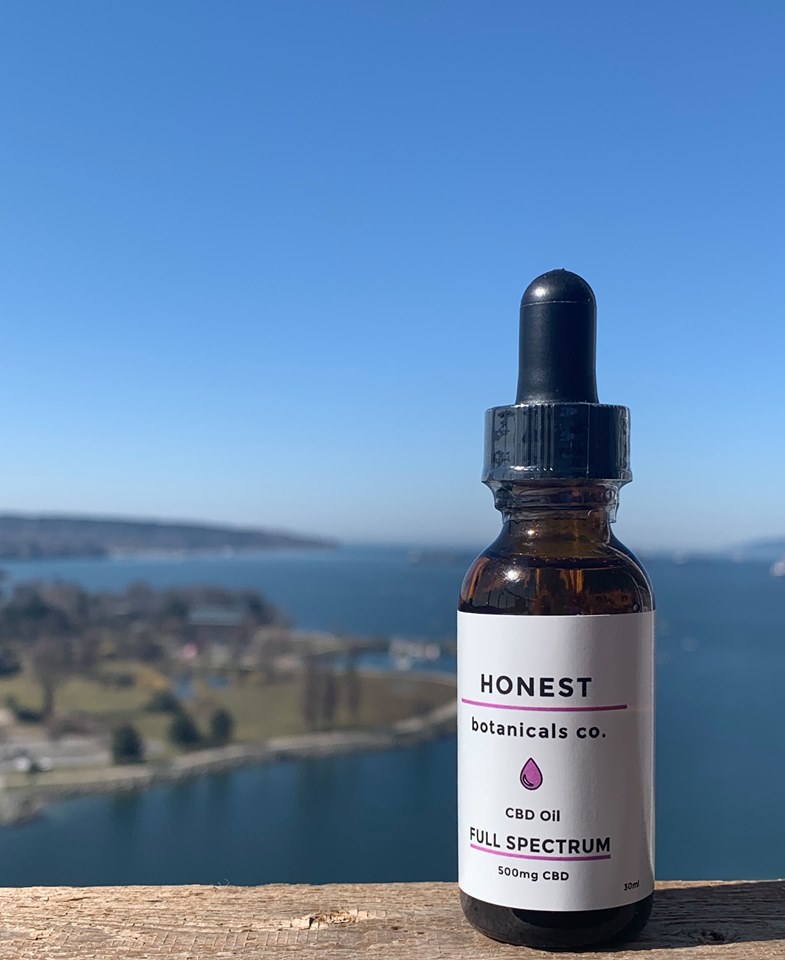 Full Spectrum CBD Oil Tincture – 500mg
A favorite among our return customers, and one of the best CBD products on the market! Thanks to the multitude of blood vessels under your tongue tongue, a few drops of CBD oil placed there can be absorbed directly into the bloodstream. Make sure to hold it for 30-90 seconds for best results. For new users, this method makes it easy to manage your CBD dosage. Start with a low-dose tincture such as Honest Botanicals Full Spectrum CBD Oil Tincture. With a moderate dose, this made-in-Canada CBD oil gives you the flexibility to add CBD into your daily routine and determine your ideal daily dosage.
For Mild Anxiety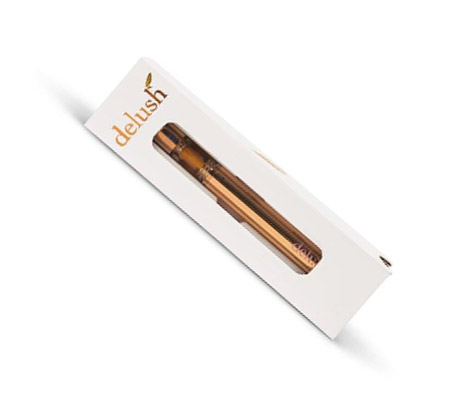 Full Spectrum CBD Vape Pen – 0.5g
Why choose to vape? CBD is more bio-available when inhaled through the lungs, and that means more gets to your endocannabinoid system, particularly the receptors in your brain. When you vape, you feel the effects much more quickly than with edibles. The Delush Vape Pen uses a unique ceramic-coil to heat the oil, no carcinogenic metals here! A Full Spectrum hemp-derived CBD, this formula includes organic terpenes blended into premium organic MCT Oil. Delush pens are set to heat at a low, consistent temperature (below 200°F) avoiding the production of harmful carcinogens.
For Skin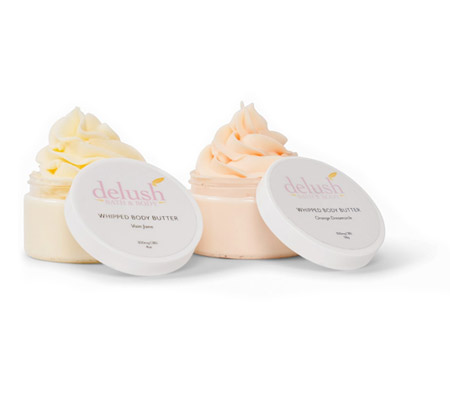 Whipped Body Butter – 300mg CBD
Best used straight after a shower when your skin is primed to absorb revitalizing nutrients, this body butter by Delush is rich as buttercream frosting. Cannabinoids absorbed through the skin stimulate your body's endocannabinoid system to heal and restore homeostasis. Whipped Body Butter combats dry, flaky skin caused by eczema, psoriasis, and rashes thanks to a nutrient-rich formulation. If you want velvety smooth skin, this is for you! Made with some of best CBD oil produced by Canada's West coast artisans.
For Post-Workout Muscle Aches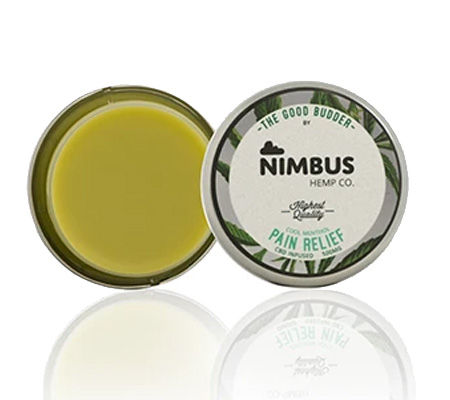 The Good Budder Pain Relief Balm, 500mg CBD
Topical CBD products are useful for treating a host of problems including inflammation, arthritis, muscular aches, and pains, sprains, tendonitis, nerve damage, rheumatism and minor burns. Just apply the creams, salve or balm directly onto the sore areas of your body, where the CBD can react with localized receptors.
Made with all-natural organic ingredients, The Good Budder Pain Relief is great for muscular aches and pains from sports, intense physical training, chronic inflammation and everyday stress. It's even better incorporated into a therapeutic massage! With a high CBD dose for a topical product, The Good Budder packs a bigger therapeutic punch while supporting your health and wellness.
For Travel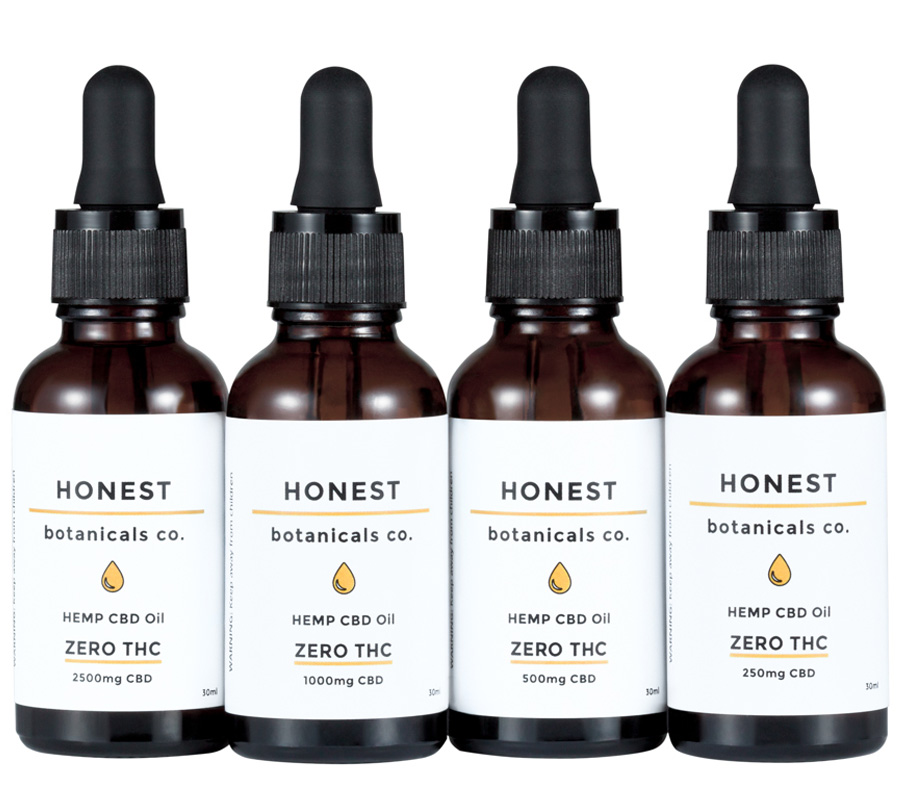 THC-free Pure CBD Oil, 1000mg
Tinctures are a convenient way to consume CBD while traveling. Throw a 1oz bottle in your bag, and you'll have a fast-acting CBD ready to go anytime. Great for calming those pre-flight nerves, Honest Botanicals THC-free Pure CBD Oil is made from the highest quality organic CBD oil in Canada sourced from the West coast.
For Sleep
Premium Mint-Flavoured Vegan CBD + Herbal Sleep Capsules by SleeBD, 600mg CBD
In a 2019 CBDistillery customer survey, 89% of CBD users reported better sleep when using CBD. SleeBD's capsules are formulated as premium herbal sleep aids. Infused with melatonin, chamomile, valerian root and vitamin B6 these capsules promote deep, tranquil sleep. CBD in edible form take longer getting to your endocannabinoid system, so take 1-3 capsules (20mg each) about 1 hour before bed.
For Pets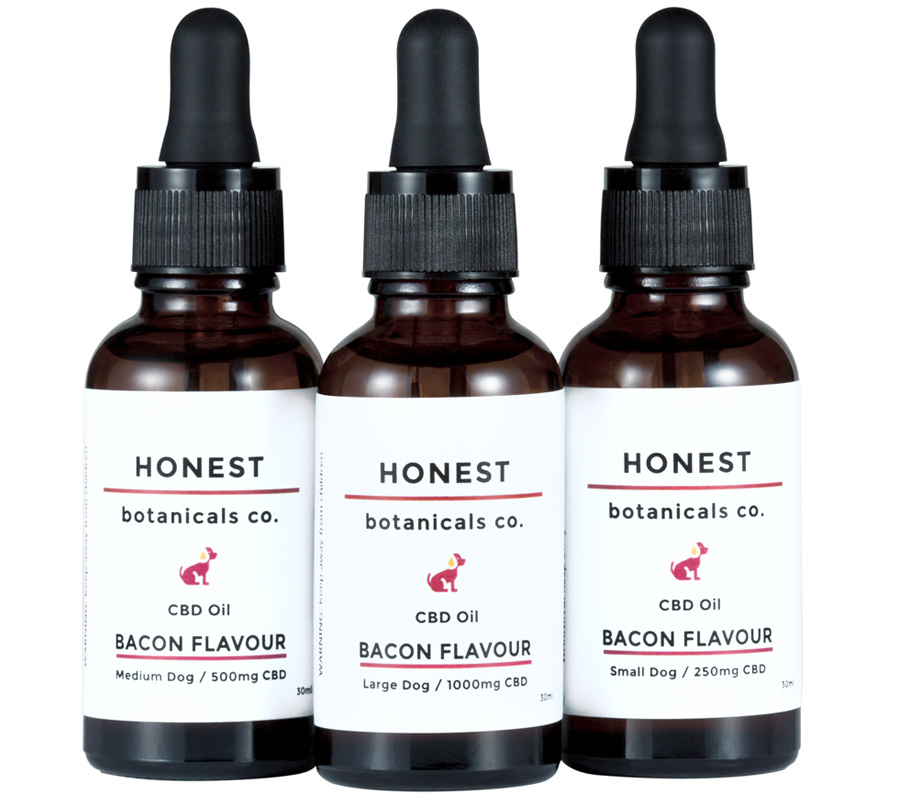 Bacon Flavored CBD Oil for Dogs (small, medium, large dog sizes)
This natural wellness craze isn't for people alone, CBD is huge with pet parents too! Made from CBD isolate extracted from Canadian-grown hemp, and flavored with a natural bacon flavoring, you can just drop some on your pup's favorite kibble, snack or wet food. Non-allergenic, non-toxic. Made for pet lovers!
For Bath Time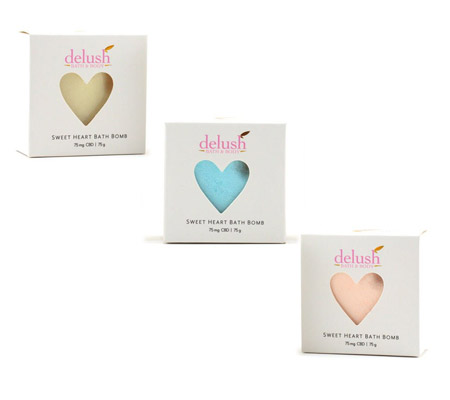 Sweet Heart Bath Bombs, 75mg CBD
Just drop a whole heart in the bath and relax! Sweet Heart Bath Bombs, the perfect way to luxuriate and recover at the end of a long day. For that deep relaxation, soak for at least 30 minutes.
Gummies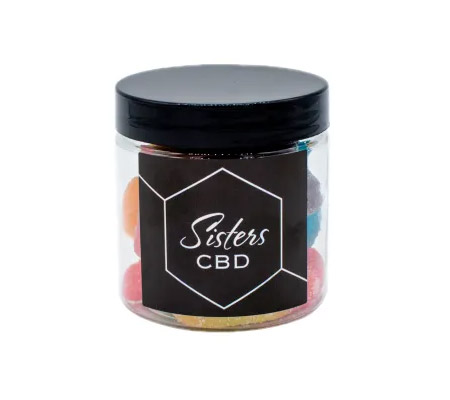 Sour CBD Gummies, 300mg pack – 20mg CBD per gummy
A staff favorite, one of the best CBD products in the edible category as far as we're concerned. Gummies are one of the most discreet ways to consume CBD when you're out and about. These delicious sour gummies (also available in "Sweet" and vegan "Wine O'clock flavours) slow-release CBD so you feel effects in a gradual way over a longer period of time. Superb quality, organic CBD from Canada's West coast ensures you're getting nothing but the best. Just take 1 gummy in the morning and 1 gummy in the evening for increased wakefulness and sleep quality. Relieves anxiety and neuropathic pain too!
Additional resource:
For more info on CBD dosage, have a look at our article How do I use CBD?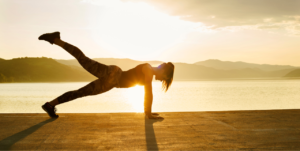 CBD and exercise are two topics that have gained significant attention in recent years. CBD, short for cannabidiol, is a natural compound derived
read more
Read More »